Costa Rica Egg Thieves and Beyond
---
Dermochelys coriacea or Leatherback turtle is the largest of all sea turtles
The name Dermochelys comes from Greek words derma (skin) and chelys (tortoise, turtle) The name coriacea comes from Latin coriaceus (of leather) which refers to the species' leatherlike carapace.
They can grow to 4-8 feet in length. Adult leatherback turtles can weigh from 700 – 2,000 pounds. Leatherback turtles' eggs are poached along the beaches of Costa Rica for human consumption and more recently been used to exchange for illegal drugs such as cocaine.
The conservation status of this species is "Critically Endangered" according to the IUCN Red List.
My hope with this final story-telling project is to use digital tools to study and bring awareness on the population & migration of Leatherback sea turtles, to shed light on its excessive poaching and drug-related crimes in Costa Rica.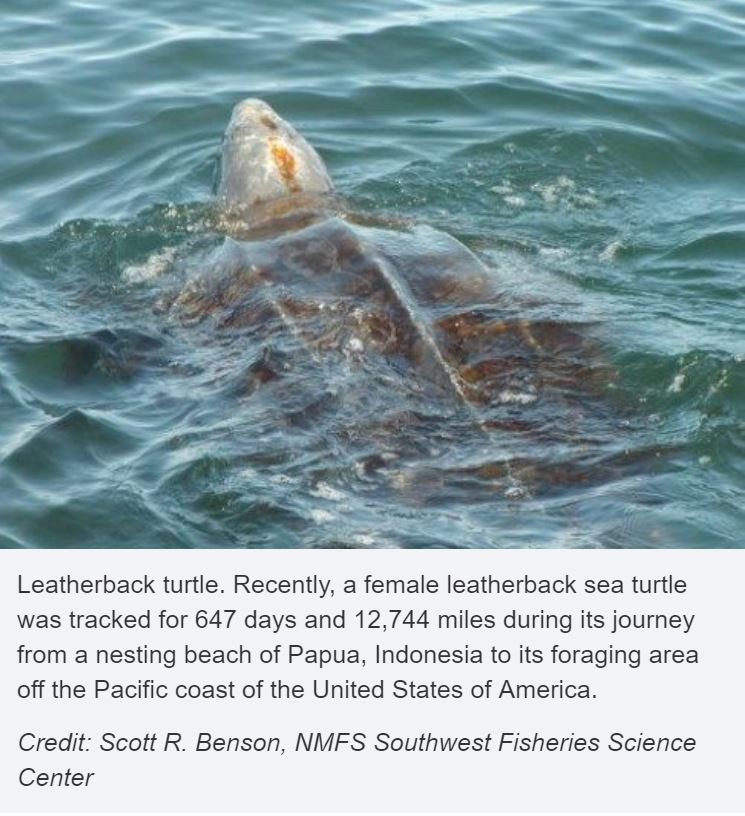 The pink polygons on the open water of the map shows the presence of Leatherback turtles in the world. We know their locations by satellite tracking, which shows that they can also swim in regions below 40 degrees Fahrenheit. Due to their massive size and powerful front flippers, they travel miles across the Pacific Ocean to their favorite nesting sites worldwide. The image on the left is taken from a study of Leatherback Sea Turtle 12,700 Mile Migratory Journey Across The Pacific done by a team of NOAA researchers.
Sadly, in Costa Rica, Leatherback egg-havesting has long been a local tradition, these hueveros are not only sources of income, they're also considered aphrodisiac in the market. Since 1996, Costa Rica adopted environmental laws making it illegal to harvest Leatherback turtles' eggs. However, weak law enforcement and high demand have led to violent fighting between egg harvesters. Selling these eggs to popular markets in San Jose and bars in Panama has become some people's livelihood. Playa Granda, Tortuguero, Moín, Guacalillo are some of the largest nesting sites, this means that they are also very dangerous, particularly at night when the poachers and conservationists trotting along the shore to look for turtles laying their eggs in the dark.
Fortunately, things have changed since many conservation organizations such as EarthWatch Institute conduct conservation effort through eco-volunteerism. They also educate the locals about the important of marine sea turtles and engage the local families, who relied on turtle eggs income, to become park guides for tourists.